Welcome to Die Plast
Our mold construction is specialised in the production of high performance fully hot runner injection molds in the field of caps and closures. Single cavity pilot tools as well as 96 cavity commercial molds can be produced and delivered in a very short span of time.

The tools used for the production of Beverage & Drinking water caps, CTC caps, Flexible Packaging Spouts & Caps, Closures for Medical and Pharmaceutical Application, Spray Actuators, Flip-tops for Tubes & Bottles, Caps for Cosmetic & Personal Care, Caps for Industrial Packaging, Products for Aviation ETC. are manufactured on site by our team of highly experienced toolmakers on the latest state-of-the-art machinery.
Videos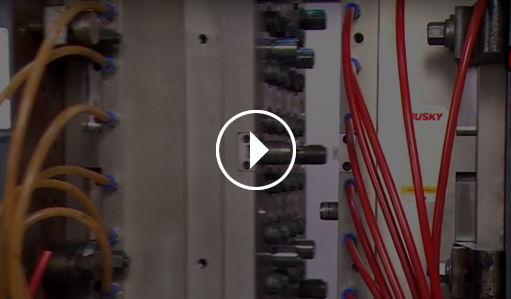 Our Range Of Services Includes:
Concepts and Improvements in the field of mold manufacturing, tool design & construction.
R & D towards design of new plastic products, continuous development of existing plastic parts for betterment & modernisation.
High speed manufacturing of Pilot tools followed by realisation of Production molds.
Our engineers working in development and concept generation are specialized in realizing the minutest of customer requirements & demands and by working in tandem with the tool makers helps us achieve the highest levels of customer satisfaction and results.